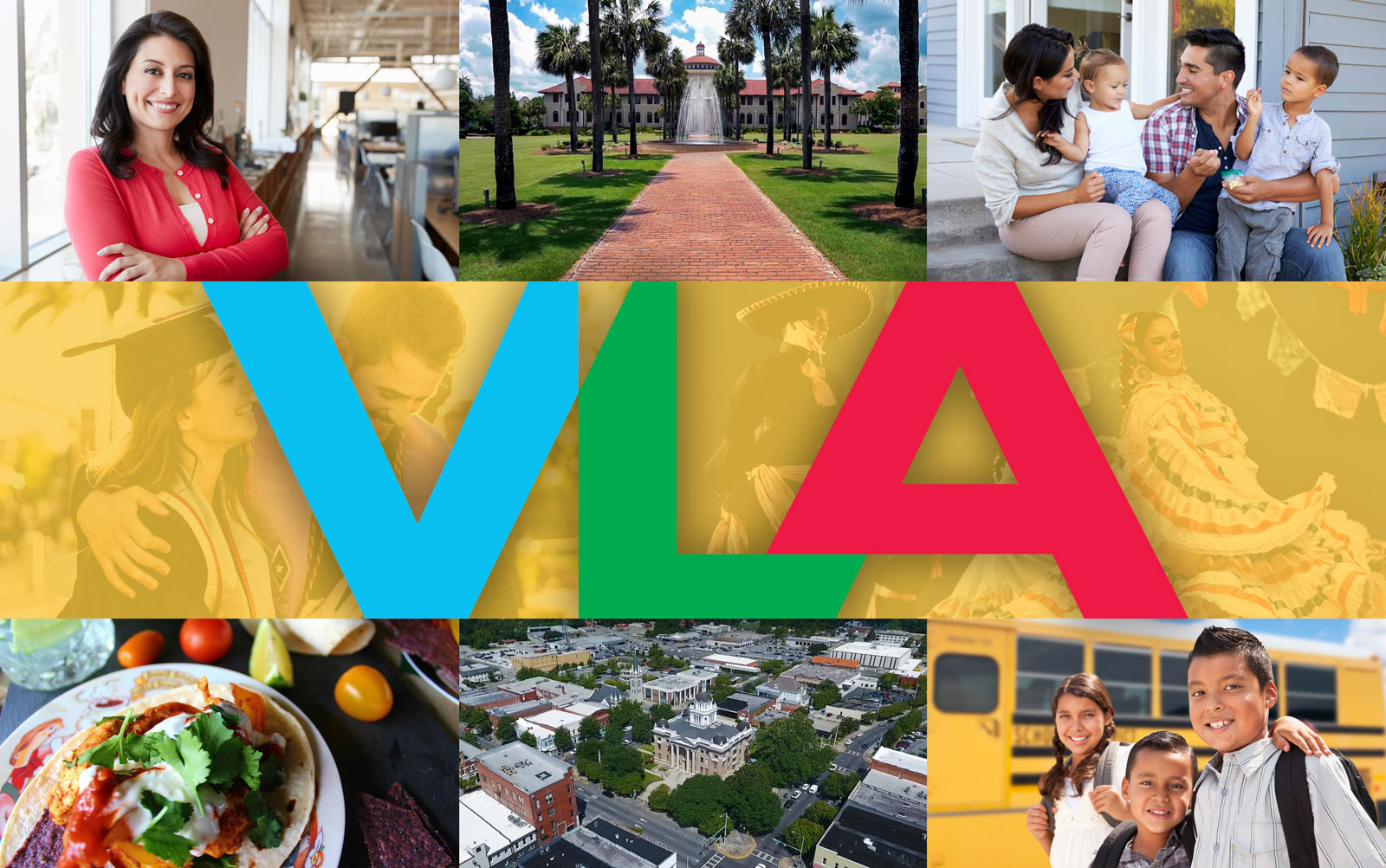 The VLA fosters cultural exchange between the many nationalities of the Hispanic and Latino community and the broader South Georgia community.
The VLA provides information about, and access to, the many educational, health, cultural, and business resources available to area residents.
The VLA works to promote the integration of the Valdosta area's Hispanic and Latino residents into the South Georgia community, so they can successfully pursue their American dream.
Our next Meet & Greet will be on Thursday, August 31st at the Willis L. Miller Library in Valdosta.
A light snack will be served.
Sign Up for the Latest VLA News