Expo Latino
Expo Latino 2022 will be on Saturday, October 15th, 2022 from 11 AM to 3 PM at the Willis L. Miller Library in Valdosta. This year's expo will feature live music with Mariachis Mensajeros de Jalisco! This cultural festival includes exhibits, live music, and food, representing the rich variety of Spanish-language culture. Expo Latino also presents educational resources and showcases many area organizations and businesses.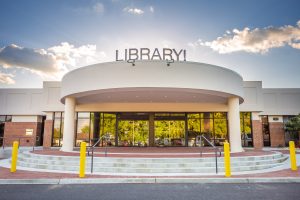 VLA Monthly Meeting
The VLA hosts a monthly public meeting on the fourth Thursday of every month. We meet from 5:30 to 7 PM at the Valdosta Miller Library. These meetings feature speakers and presentations about VLA activities in culture, education, social services and business. Refreshments are served at the meeting, and they're a great opportunity to meet our members and learn about the VLA.
Fiesta Latina
Since 2017, we have been among the primary organizers of an annual "Fiesta Latina" in the neighboring city of Lake Park, GA. The Fiesta Latina has been held in October of 2017, 2018, and 2019. It is a half-day event aimed primarily at migrant farm workers and their families who live and work in the farm fields of South Georgia. The Fiesta Latina brings together community organizations who wish to reach out and provide services to these people. Primary participants include: groups who provide health care, literacy, access to education, and religious organizations.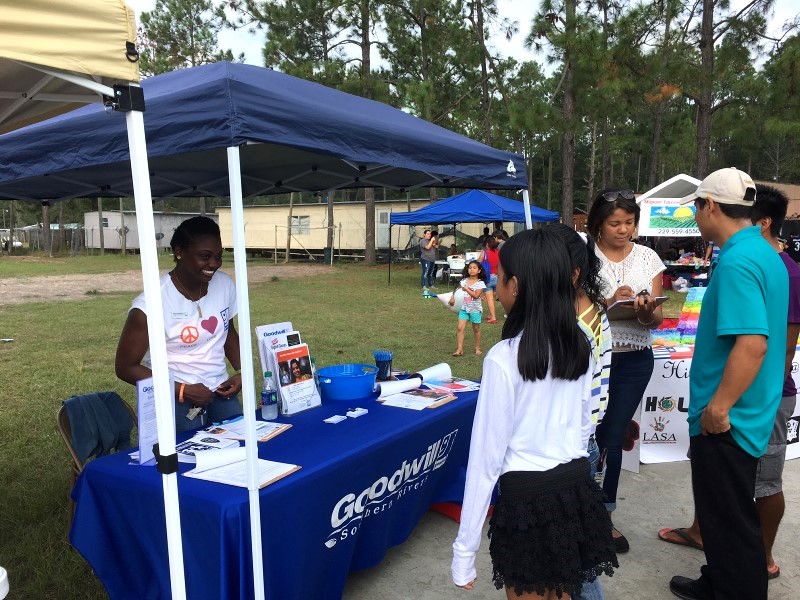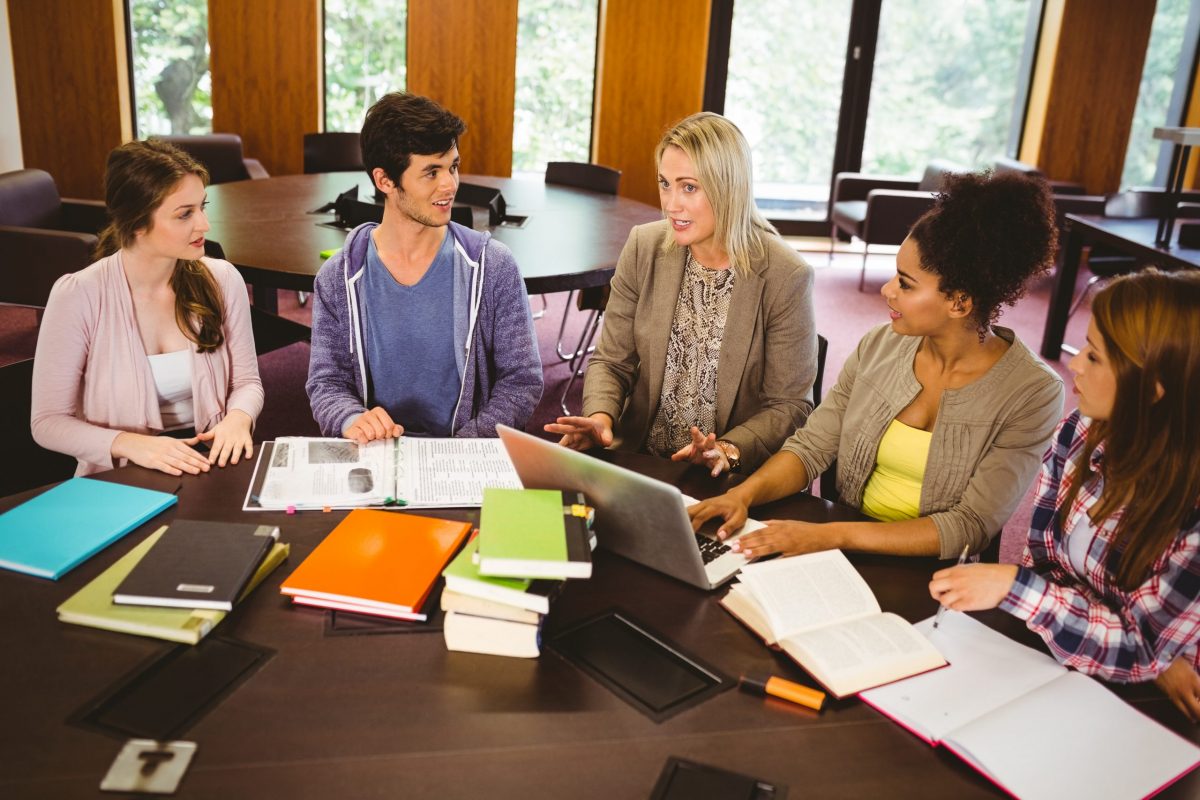 English as a Second Language
We are studying how community educational institutions are serving the needs of the community in teaching English as a Second Language ("ESL") to persons who wish to improve their English language skills, both spoken and written. This also includes basic literacy, as many of these populations are not highly literate. Our Board includes persons who work with Career Services of Goodwill, Inc., Florida State University's Family and Child Sciences department, South Georgia Regional Library, and Telamon Corporation. Their expertise, along with contacts made with the Chamber of Commerce and Valdosta State University will be instrumental in helping us to develop and promote top quality ESL services in the Valdosta area.
Clothing and Toy Drives
The VLA supports and works with several churches and civic groups who serve and reach out to migrant farm worker populations in South Georgia. Ours is primarily an informational role, connecting potential donors of clothing, toys, and food to trusted area partners in Lowndes, Brooks, Echols and surrounding counties. Many of these drives are seasonal in nature, with a particular emphasis on Christmas, Back to School, and on seasonal farm labor arrivals and departures.